Whether it is a simple circle, rectangle, or something more intricate, we offer custom contour cut and kiss cut options for all of our printed stickers. See some examples below or more examples on our printed sticker gallery.
What is a Kiss Cut Sticker?
Contour cut(or kiss cut) is the method in which printed stickers take a custom shape. We offer an unlimited variety of custom printed stickers with contour cut edges.
Circle Contour Cut Printed Stickers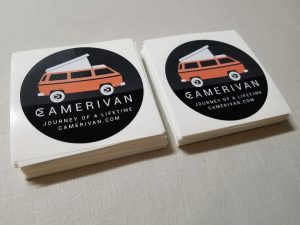 Square & Rectangle Contour Cut Printed Stickers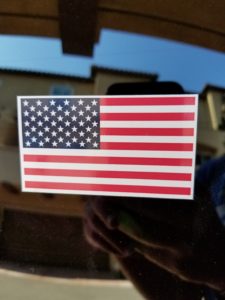 Other Contour-Cut Printed Stickers